Build lifelong friendships with fellow students who share your interests, passions, and perspectives.
The student life at East European University is very vibrant. The students experience new things regularly. The EEU also has a student council where students can take responsibility and have a say in the administrative processes. Also, the society at EEU is a very international one. There are students from many countries, so everybody feels welcome at the University. Students can also enjoy the facilities like Cafeterias and Student Activity areas to have social gatherings.
Student organizations
and clubs on campus
Public programs every
year
Students living in on-
campus housing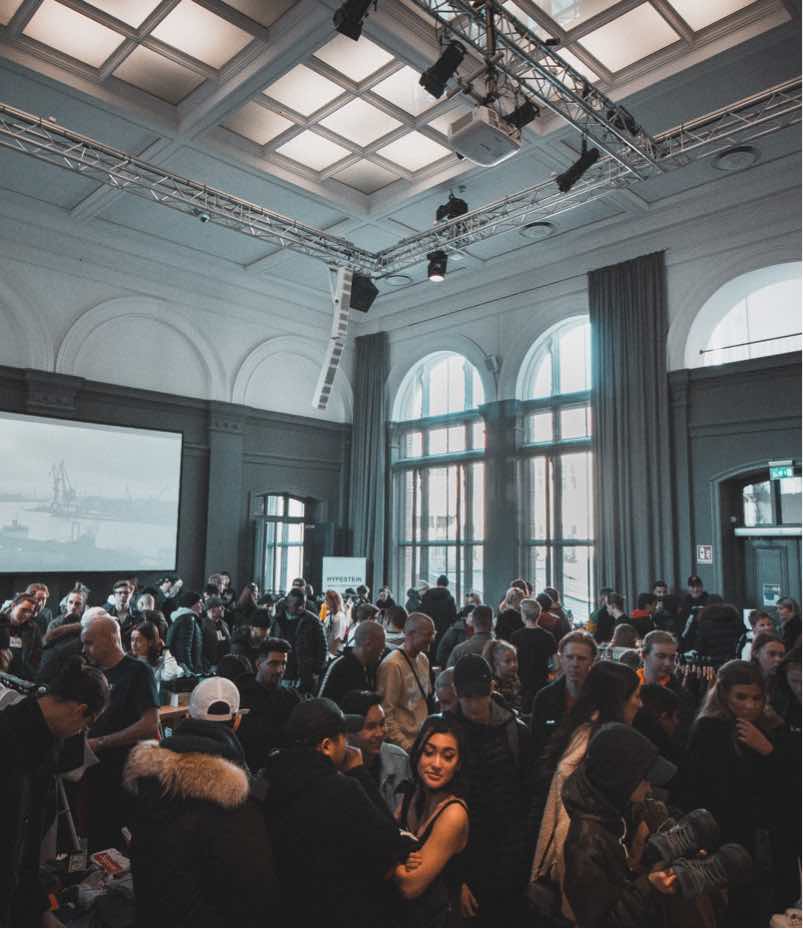 The University also offers Hostel services in which free WiFi, laundry services, cleaning services, and much more things are included. A student can comfortably live in the Campus Hostels. There is a lot of exposure academically as well as socially. Students have created their own clubs, societies, and groups, where they interact regularly. The seniors are very supportive and always ready to help their fellow freshers. The University has a facility for regional food. For example, because a lot of Indian students go to East European University, the hostel has facilities for Indian food.
There are cultural events held every year to promote a fun-loving environment and to help students lose some academic pressure. Students can also enjoy the sporting experience at the University. The campus is designed to accumulate as many sports as it can. The campus features 2 Football fields and many more indoor and outdoor courts for various sports. The campus is surrounded by the beautiful city of Tbilisi. Students enjoy the trips to many of the famous spots near the campus.
"I've met some of my best friends through living on campus. It was a really great way to understand the community and integrate myself into it. "
Are you ready to take the next step toward your future career?