The mission of the University is to provide access to modern and student-oriented education along with reaching contemporary standards of Medical Education. The University tries to fully develop a student. Full knowledge in the field of medicine is provided and practical knowledge is provided to train competent and bright physicians in society. The course is designed to fully train a student for the outer world, no matter where the student is working. The idea is to provide quality education in a world where education is a necessity.
At East European University, we will be the preeminent intellectual and creative center for effective engagement in a world that increasingly demands better health care systems , health communication, and organizations to meet social care needs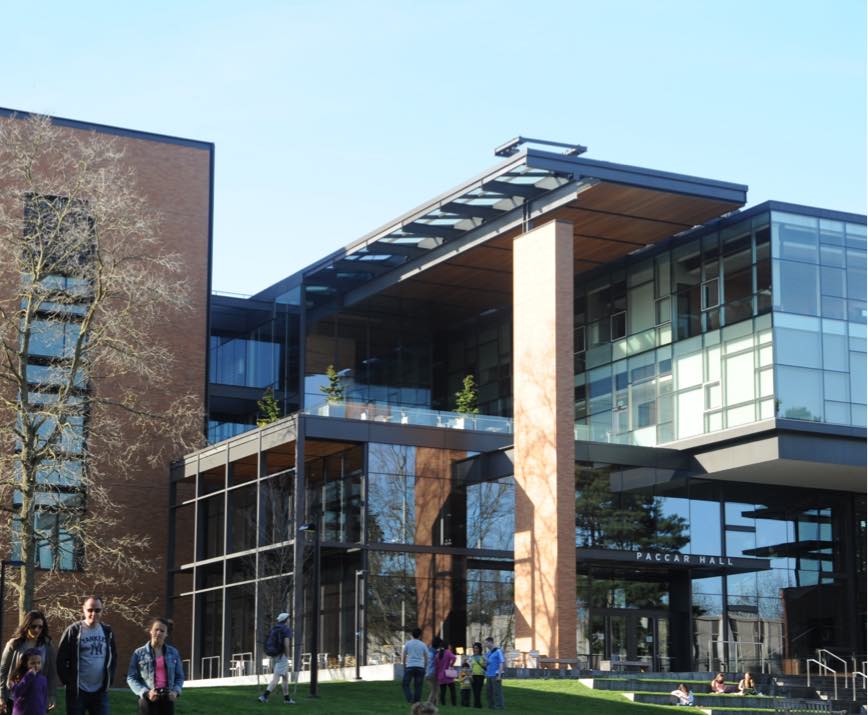 The faculty also desires to acquire an in-depth and systematic knowledge of fundamental principles of the given field. This is applicable for all the fields biomedical, social, law, sciences, etc. The University also wants to enable students to an extent where they can consult a patient, assess a clinical case, perform examinations, provide emergency medical services and more, out in society. The University tries to send students out who are completely ready for the world. 
The University also enables the students to communicate better in a medical context. They want students to apply ethical and legal principles in medical practice. The University also wants to make its students responsible and confident. 
The vision of the University is to become the best University in the world in terms of education. The University constantly tries to improve its course structure. The faculty has some of the leading minds in their fields with multiple years of experience. The University has been constantly increasing its academic standards. EEU has unlocked 100% placement but they still want to improve for their students. The University is in its 10th year and is still a young University. With time East European University will surely reach its goal.
Are you ready to take the next step toward your future career?