Our academic programs supports medical practitioners who strive for a world that's healthier, more inclusive, relentlessly innovative, and ecologically resilient.
Modules and Subjects Taught
The medical doctoral program at  EEU prepares you for a global career in medicine giving you cutting edge opportunities over other medical colleges.
 The course should ideally be completed in 5 or 6 years depending upon the credits per year. The Undergraduate Medical Doctor Program consists of a total of 360 credits. 
The program is one of its kind where the students get hands-on learning experience along with the theoretical side of the knowledge. Each student from EEU is equipped to deal with the challenges of the industry. The course structure is updated regularly to make the learning process easier for the students. The goal of EEU is to provide quality certified education to all students. 
The Undergraduate Medical Doctor Program guarantees that the student will be able to perform his medical duties once he/she graduates. The program envisions making students responsible, reliable, and skilled enough to perform the duties of a Medical Doctor. 
To carry out this undergraduate program students are enabled with industry-level laboratories to carry out their research. Along with all the medical knowledge that is needed, courses like language and seminars/talks on socially relevant topics are organised regularly. 
Underground Medical Doctor Program
The Programme Duration, Credits and Structure are as follows:-
Students should complete a minimum of 360 credits for the successful completion of the programme. The programme should be ideally completed in 6 academic years or 12 semesters. 
The main motivation behind everything in East European University is to improve the quality of education. Therefore the University constantly improves its course structure, brings in new experienced teachers and staff, and more. The Undergraduate Medical Doctor Program is focused on developing the student to a level where they can go out in the world and perform their medical duties. The course is designed to bring out the most from a student. Along with theoretical knowledge, proper hands-on knowledge is given to students. 
A graduate from East European University can assess a clinical case, perform emergency medical services in need. A graduate from EEU is ready for the world. 
For students practical knowledge, the University has some hospitals:-
Central hospital with 22 departments with 500 beds.
Hospital N1 and 8 departments and 140 beds.
Pediatric hospital with 26 departments and 615 beds.
A dental hospital with 7 departments and 40 Dental units.
A pediatric dental hospital with 7 departments and 19 Dental units.
Therefore, students at EEU get an edge to go out in the industry. Every student is successful. There are some wonderful stories about EEU graduates. Every student at EEU has a wonderful experience and is very impressed with the level of education.
The University has been constantly increasing its academic standards. EEU has unlocked 100% placement but they still want to improve for their students. The University is in its 10th year and is still a young University. With time East European University will surely reach its goal.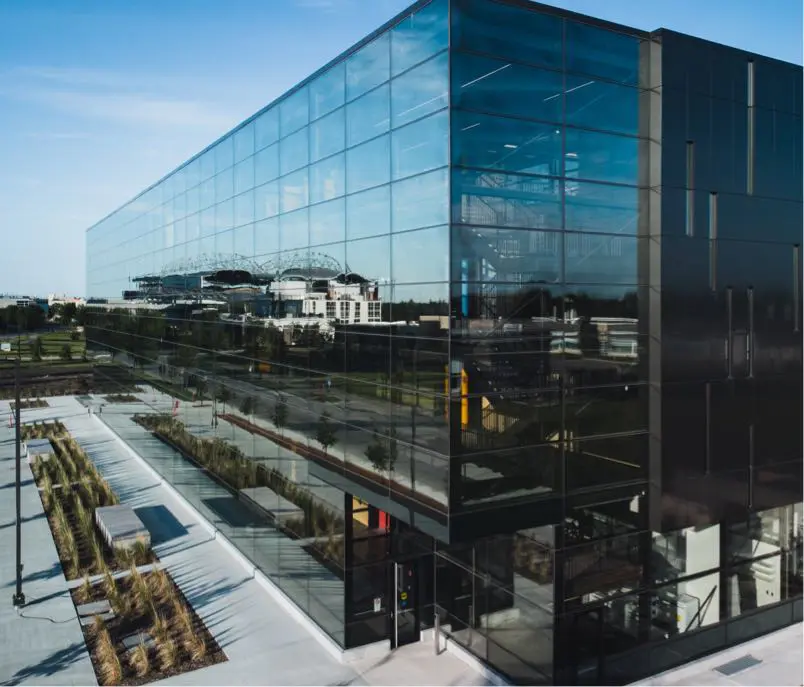 Are you ready to take the next step toward your future career?