The East European University mission drives our focus on quality medical education for all and service to our neighbors in need.
You can call it whatever you want but everyone dreams about becoming something when they grow up. Some of us want to be astronauts, rocket scientists, space explorers, or even comedians and clowns. But some want to become doctors because they have that passion for serving humankind and helping others.
MBBS is no doubt one of the prestigious jobs around the world. It is a hugely valued degree and what is better than getting to study medicine abroad in one of the most reputable colleges around the globe.
MOST TRANSFORMATIVE COLLEGE
Although it is one of the most popular degrees one can pursue, the competition out there in the market is really tough and finding a job even after completing your medical degree is difficult. 
You don't want to sit idle after completing your medical degree, do you?
Do you know studying for a medical degree abroad can be really advantageous? There is a reason why aspiring students are preferring studying abroad and that is because of the enormous career growth they receive after completing their medical degree. 
There is nothing better than completing your medical degree from East European University that is authorized and accredited by the Ministry of Education and Science of Georgia which is recognized worldwide
We know you are completely stressed out right now but let us help you make the right choice for your career and we will not disappoint you.
East European University was set up in 2012 in the heart of the beautiful city of Tbilisi  in Georgia. For more than 9 years, this private  university has been going through every student's needs and making sure to implement international educational standards in teaching and research. In 2012, East European University was accredited by the Ministry of Education and Science of Georgia. So, if you are thinking about pursuing an MBBS degree, do give EEU a thought.
Welcome to the beautiful country of Georgia, a state filled with delightful spots and engaging regions. You'll never get bored of this place. It is a  pleasing Transcaucasus country lying on the southern flanks of the main crest of the Greater Caucasus Mountains at the eastern end of the Black Sea.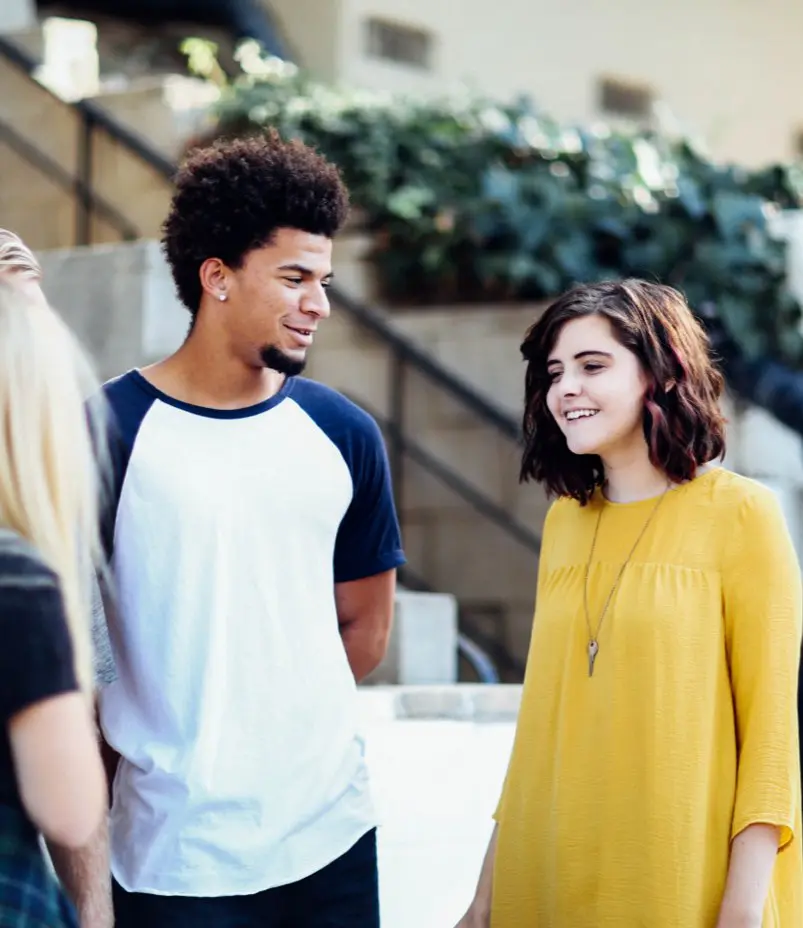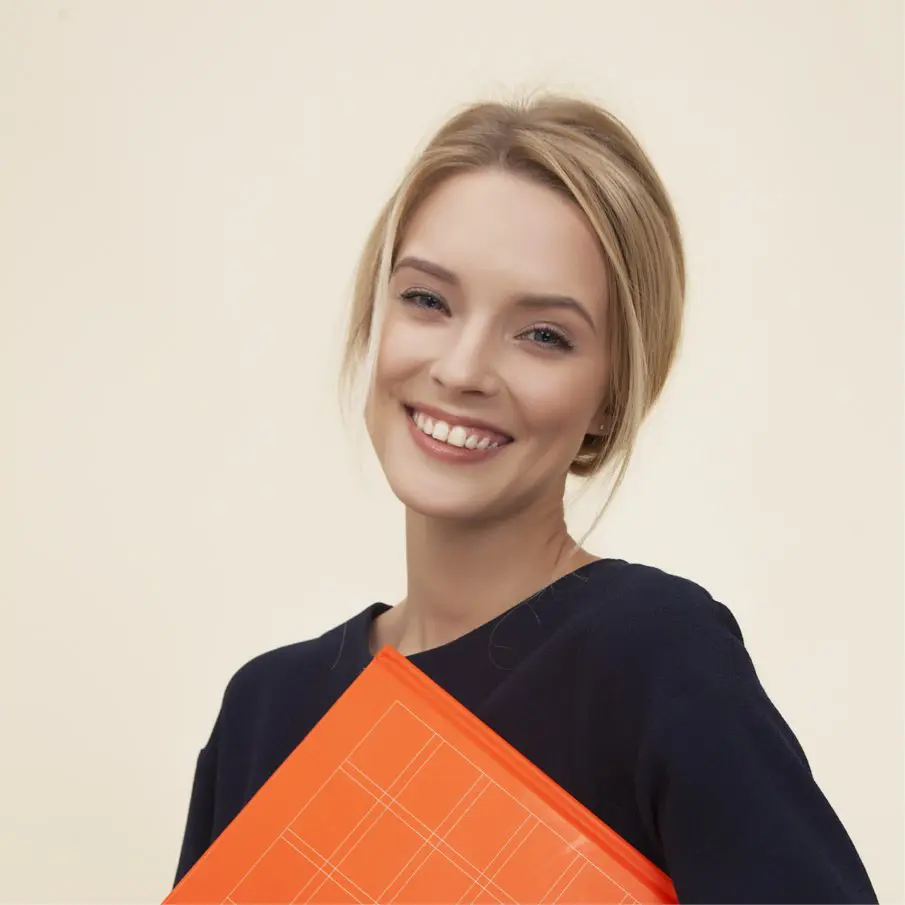 "For me, it's about the academic sphere. The University is interesting, conceptual. We acknowledge how important it is to be experimental."
Are you ready to take the next step toward your future career?